Samsung manufactures an extensive range of high-end computer monitors. And most of the users often complain about an issue which is Samsung monitor black screen no menu problems.
Fortunately, there are methods that can solve this issue unless your monitor or hardware system is broken.
How to Fix Samsung Monitor Black Screen No Menu
If your Samsung monitor shows a black screen and you cannot access the menu, then unplug all the connections and wait for 30 to 60 seconds before plugging the wires back.
After replugging, if your monitor is still not fixed, you can try the below methods:
1. Ensure your monitor is on
2. Check for loose connection
3. Select the right source
4. Run a soft reset
5. Try to repair the black screen in safe mode
6. Change the display resolution
7. Update graphics drivers
8. Update BIOS
Troubleshooting The Monitor
Before you go and start checking your PC's hardware, inspect your Samsung monitor to determine if the monitor has any issues. Here's what you need to inspect in the monitor:
Step-1: Ensure That You've Turned On The Monitor
We know it may sound a little silly, but check if your Samsung monitor is switched on or not. Push any button to see if the view or on-screen menu appears on display. If it doesn't work, push the power button and try again.
Step-2: Loose Connections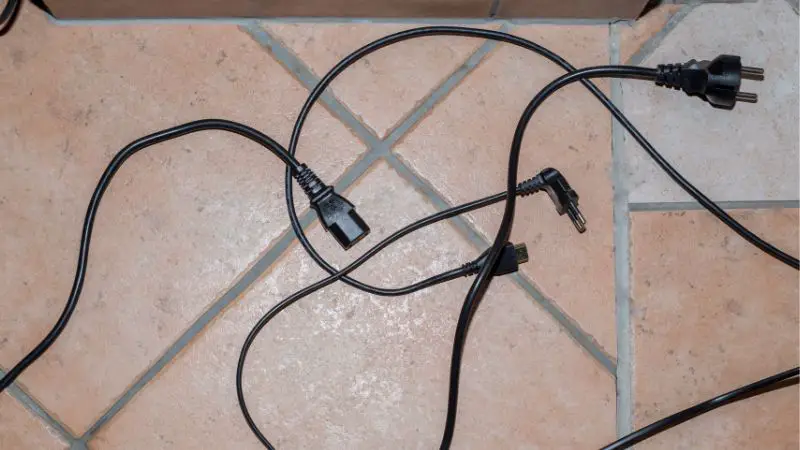 This could also be a reason why your Samsung monitor has no view. Follow the below steps to ensure your monitor has proper wire connections:
●      Check Data Cable
Check if the data cable has any defects and is connected accurately with the monitor. If your Samsung monitor is old, you should firmly connect the VGA cable in the place. And if your monitor is a newer version, it'll use an HDMI or DVI cable and port.
●      Check Power Cable
Now inspect the power cable for defects and loose connection. When your monitor is correctly connected with the power source, you should see green, red, orange, or blue light, and this light indicator is located under the bezel of the monitor. If there's no light, unplug and replug the power cable to the outlet.
●      Check LED Status
If the LED status of your monitor is flashing, then move your mouse and click the right side button or press the Esc button on the keyboard to see if your monitor turns on or not.
If nothing happens, remove the data cable and connect it back, then restart your monitor.
Step-3: Select Right Source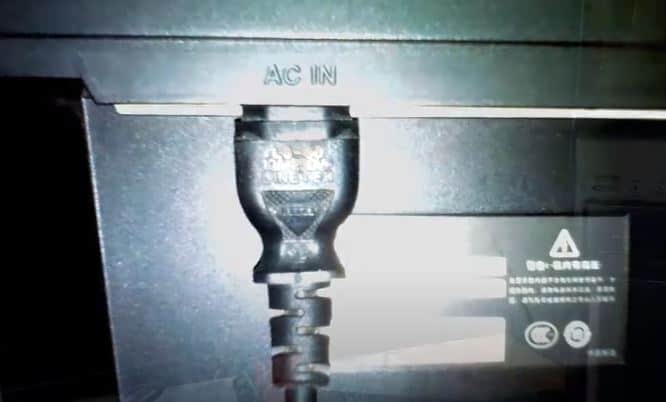 If any of the methods above doesn't work, take a look at the connecting source. It's possible that you may have connected the cable to the wrong source, which is why your monitor is unable to receive the view. Go through the user manual and select the right port for all the needed cables.
Step-4: Go For A Soft Reset
What if none of these methods work at all? What should be your next step? The last thing you can do is run a soft reset on your Samsung monitor to complete your inspection procedure.
If your Samsung monitor is frozen, it may show you a black screen. A soft reset can fix the frozen issue if this is the main reason. Don't worry; soft resets won't delete any information or disable any settings from your monitor. However, it can re-enable some apps that you previously disabled.
To perform a soft reset, unplug the power cable of your monitor for 60 seconds, then connect it again. This method will solve some temporary bugs that can fix some small problems on your monitor. Turn on your monitor and see if the issue was solved or not.
Troubleshooting The PC
After going through the above process, if your Samsung monitor is still black screen, it indicates you have a damaged motherboard, or graphics card, or the monitor itself has internal issues. For, Some of the troubleshooting steps, you may need to connect another monitor to your PC.
Here are some techniques you can follow to troubleshoot the PC:
Step-5: Repair Black Screen In Safe Mode
Black screen issues can appear due to driver and hardware problems. And these problems can be fixed in safe mode. If there's no menu on the black screen, you can restart the monitor and hold shift+F8 to get your monitor into safe mode.
Once the safe mode is on, follow the below instruction to fix the black screen issue:
1. Go to the Advanced option > Troubleshoot.
2. Then look to startup settings, then restart.
3. Again enable the safe mode, and once booted, you should press the Windows key and X key at the same time.
4. A quick link menu will appear on your screen, and then you have to go for Device Manager.
5. Now look for the Display adapter, right-click on the option and choose disable.
6. Lastly, restart your monitor again to recommence the installation process of Windows 10.
7. If this method works successfully, you should be able to solve your Samsung monitor's black screen issue. After the restart, update your Windows and re-download updated device drivers.
Step-6: Change Display Resolution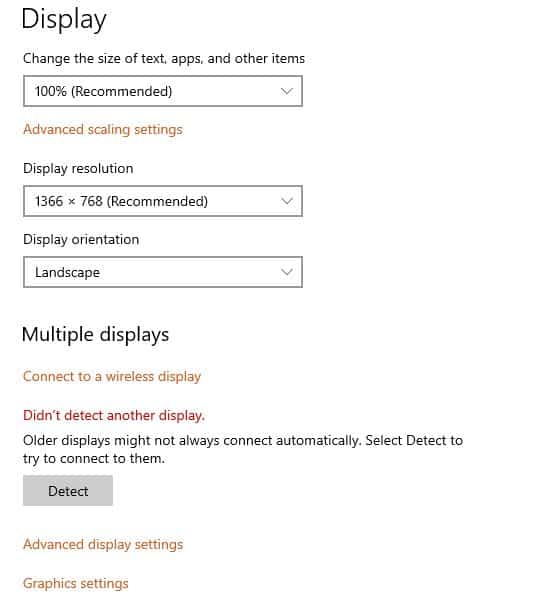 If the resolution configuration isn't compatible with your monitor's required resolution, you won't be able to see anything on the screen. But this step will need you to have another computer connected to your main monitor.
In case there's no view of the startup screen or menu option on your monitor, you should skip to the next technique of updating your graphics card.
Follow the below instructions to adjust the compatible color depth and display resolution settings. However, you should follow your user's manual to find the compatible resolution setting for your Samsung monitor.
1. First, go to the Start and restart your monitor.
2. When you press the Restart option, hold the Shift key simultaneously.
3. Now go to the Troubleshoot, then choose the Advanced option.
4. Next, select Startup Settings > Restart.
5. When the computer is done restarting, you'll be able to see an option list on the screen, and you'll need to play disable or enable.
6. Press the F3 key on your keyboard to permit low-resolution display video.
7. Connect the other monitor and adjust the resolution settings to match them with your original computer.
Step-7: Update Graphics Drivers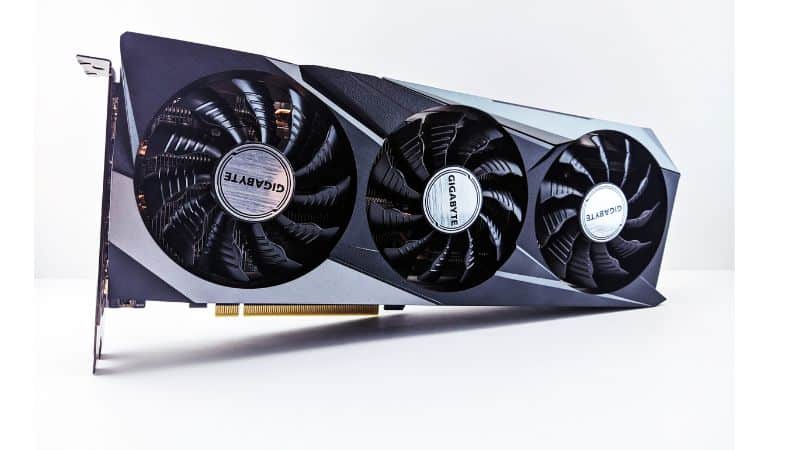 If you've performed all the above black screen solving techniques, but the monitor is still showing the same issue, it can be the graphics card causing this issue.
Graphics drivers are basically software that ensures connections between the monitor, hardware, and operating system and make sure a compatible setting for your monitor and CPU.
Check if the graphics card your CPU has is compatible with your original monitor or not. If the result is affirmative, then check if the card is outdated or damaged. In case the graphics card is the main reason, consider replacing it with a new one to solve the issue.
Here is a video on how to update your graphics card driver.
Step-8: Update BIOS With Keyboard
This is the last technique for fixing the Samsung monitor's black screen no menu issue. If the BIOS is out-of-date, it can prevent your Samsung monitor from displaying the view.
You don't need to have an on-screen menu and mouse to update the BIOS. Here's how to update your BIOS system using the keyboard:
1. First, press the F10 key on the keyboard continuously for 8 seconds straight.
2. After that, you should press the Down key thrice.
3. Next, hit the Enter button twice.
4. Now the BIOS updating process will be complete, and your Samsung monitor will restart.
If your Samsung monitor is still showing a black screen with no menu, it means either your monitor is damaged, or there's a serious issue with the hardware. In that case, you should stop trying to solve the black screen issue by yourself; instead, take your monitor or PC to a professional for fixing.
Frequently Asked Questions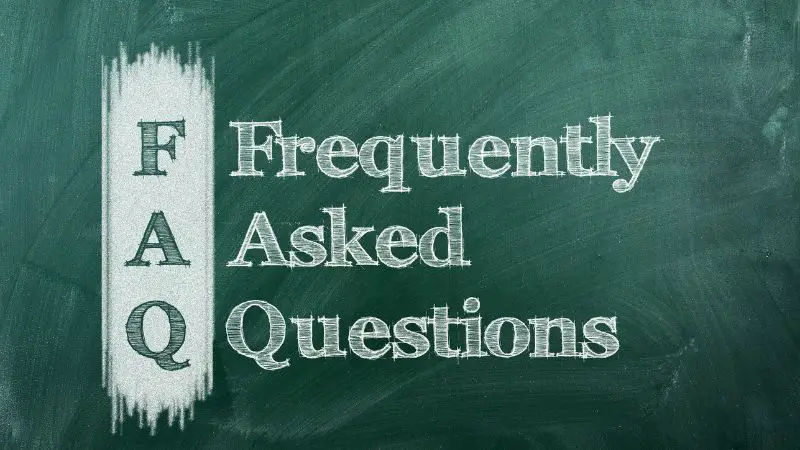 ●  Why is my monitor on but no display?
Sometimes, due to some temporary bugs, errors in the hardware, improper connections, etc., are the reasons behind the black screen on your monitor. You need to find out the reason first to solve the problem. And if the problem is too serious, take your computer to a professional to fix the no display problem.
●  How do I get my Samsung monitor out of power save mode?
If you follow the steps accordingly, then you can easily get your Samsung monitor out of the power save mode. First, go to the Start and search for Power. Then select Show Additional Plans and enable High Performance to remove the power save mode from your monitor.
●  Is the black screen no menu the sign of the computer dying?
No, it's a sign of improper connection and hardware issues. But if your computer takes a long time to wake up, shows vertical lines, flickering display, burn-in images, or dead pixels, and takes random shutdown, these issues can be a sign that your computer is dying gradually.
Conclusion
So you now know what can be the reasons behind Samsung monitor black screen no menu issue and how you should fix them. Before you jump to the conclusion and think that the problem is in hardware, you should run an inspection on your monitor first.
If your Samsung monitor is new, the problem must be in the display resolution configuration, wrong port connection, and non-compatible graphics card.
And if the monitor is old, the reason behind the black screen can be a frozen system, defective connecting wires, and outdated BIOS.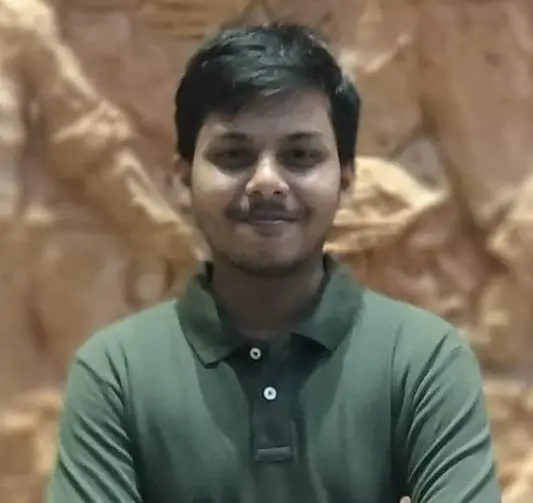 Hello Good People! This is Pavel and Welcome to PC Delight!
I'm an Electronics Engineer by profession with a passion for Gaming & PC builds. When I came up with the idea for PC Delight, it was my goal to share & offer the very best PC building ideas to tech-loving people like myself.
Since my school days, I've been just addicted to gaming & PCs. That leads me to experiment with various ways around the very niche, resulting in great productivity. And I'm here to share those practical experiences. So that next time you start some experiment with your PC builds or struggle to cope with a certain game, I'm here with the solutions. With these philosophies, I started my journey in 2017 and just kept going.