When we relocate to a new area, we frequently experience a variety of emotions. Moving to different places is mostly about making new starts. But, shipping old things to new places can be bothersome, and we often end up breaking important and expensive things in the process. One such thing is your computer monitor. So you might wonder how much it costs to ship a monitor.
The average weight of a computer monitor is less than ten pounds. As a result, shipping them from one part of your state to another will cost about $60. If you want to transport them across the nation, the cost will be $120 or more.
Any computer system would be incomplete without a monitor. Because glass screens are delicate, they can easily shatter or break during delivery, resulting in the loss of your complete display.
Hence, it is essential to know how to ship a monitor and not only the cost of shipping it; if you want to learn more about this, this guide is for you.
How Much Does It Cost to Ship A Monitor?
As we have already discussed, the average cost of a shipping monitor is in the range of $60-$120. Shipping a computer monitor might be costly, but you can't afford to go with a low-cost shipping provider. The cost of the damages will exceed the cost of transportation.
The postal service comes highly recommended since they are competent, conscientious, and deliver on Saturdays. As a result, they are often speedier than other services.
If you pick alternative shipping methods, such as DHL or USPS, be sure your monitor is insured. The majority of couriers do not provide insurance for computer displays by default.
As a result, you must exercise caution and make the best judgment possible. Other couriers are available, but you should choose your favorite based on ratings and reputation. Being careless may cost you a lot of money, which we know you don't want.
But different shipping platforms have different shipping rates. So, pick the one that best fits your requirements.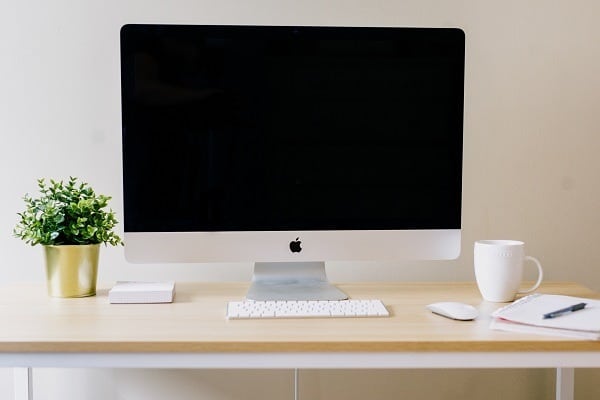 Cost of Shipping Internationally
When exporting a piece of electrical equipment overseas, it's essential to receive many delivery quotes before deciding on one. Depending on how far the destination location is, shipping a computer monitor between nations can cost anything from $50 to $300.
Cost of Shipping with USPS
If you're delivering electronics, it's a good idea to acquire shipping insurance in case something goes wrong along the route. A computer monitor may be mailed interstate for $20 or less via USPS. However, if you choose Priority Mail Express, the cost may jump to $50.
Cost of Shipping with UPS
UPS is not only a dependable service, but it also delivers your delivery at a reasonable price. Your package will be shipped to another state by UPS Ground Freight for a fee ranging from $40 to $200 or even more. The cost is mostly determined by the distance traveled and the speed with which the service is provided.
Cost of Shipping with DHL
You can get a computer monitor sent from state to state for roughly $60 if you use DHL. The price will grow much more if you're delivering the identical package over a lengthy distance.
Cost of Shipping with FedEx
You may send a computer fast and safely by using one of FedEx's many services. Depending on your delivery location, the cost might range from $30 to $150.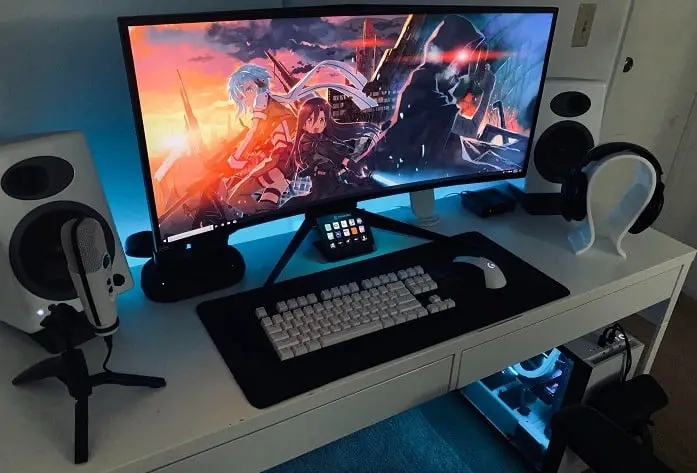 How To Pack A Computer Monitor for Shipping
Before knowing in detail about the cost of shipping, you should know first how to pack a monitor properly. Follow these recommendations to pack a computer monitor and keep it secure during shipping.
Purchase a cardboard box that will comfortably accommodate your monitor after measuring it. In addition to bubble wrap and foam, your monitor will require a cushion to reduce pressure.
Disconnect all of the monitor's cables. Bundle them separately, whether the cables are in their original or new packaging.
Place the monitor in the box after wrapping it in bubble wrap. After that, apply more bubble wrap and secure it with foam. The key is to keep the monitor from moving about in the box.
After that, secure the box with brown tape and adhere the shipping label to it. Apply additional tape to the bottom and top. You've packed your computer monitor safely for transport.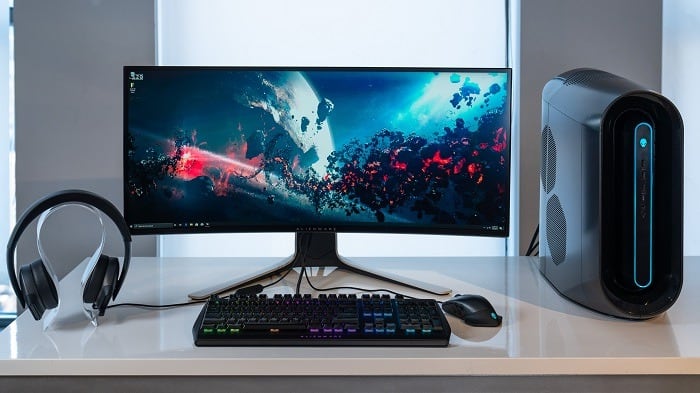 FAQs
By now, we should have got an idea about the cost of shipping a monitor, but other FAQs need answering too, which we will look into in this section.
Can I ship a monitor in the box it came in?
Answer: If you're shipping a TV or monitor, stand, power cord, and remote, for example, split it down as much as feasible. These will be supplied in the same box as the TV or monitor if space allows. These things may need the use of additional boxes.
How Can I ship my monitor across the country?
Answer: In general, choose a box that is somewhat larger than the monitor itself to accommodate a variety of safety-enhancing packaging materials. You may also make your own box out of cardboard corners, but make sure to use shrink wrap or tape to ensure that it fits securely around the monitor.
How should I pack a curved monitor for travel?
Answer: If you have a curved display or an exceptionally huge one, give yourself a bit more room. Fill any surplus space with soft filler before placing the monitor in the box. If you prefer to use packing peanuts, make sure you pack them safely.
How can I keep my monitor safe when I'm on the move?
Answer: If space allows, you should use a moving blanket, peanuts, packing paper, or other protective material to serve as a bumper around the computer. After that, wrap the computer's monitor in a protective covering such as foam, a moving blanket, or packing paper. Using tape, secure the protective covering.
Conclusion
So, if you are planning to move to a different city or even country and want to know how much it costs to ship a monitor, you should have gotten your answer now.
This article discusses everything you need to know regarding the proper way to ship a monitor and the total cost of it. No matter what delivery platform you use, make sure to properly pack your monitor by following all the steps we stated above.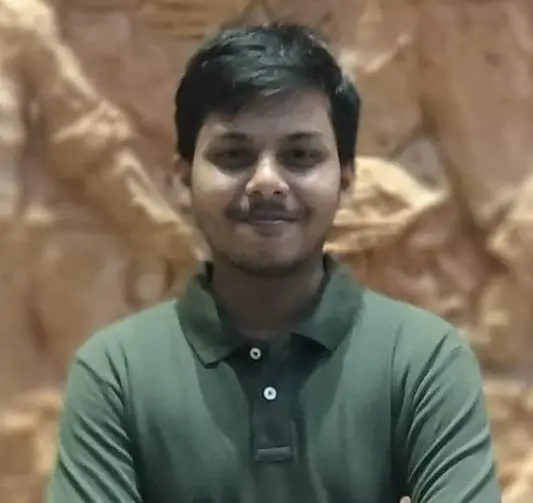 Hello Good People! This is Pavel and Welcome to PC Delight!
I'm an Electronics Engineer by profession with a passion for Gaming & PC builds. When I came up with the idea for PC Delight, it was my goal to share & offer the very best PC building ideas to tech-loving people like myself.
Since my school days, I've been just addicted to gaming & PCs. That leads me to experiment with various ways around the very niche, resulting in great productivity. And I'm here to share those practical experiences. So that next time you start some experiment with your PC builds or struggle to cope with a certain game, I'm here with the solutions. With these philosophies, I started my journey in 2017 and just kept going.